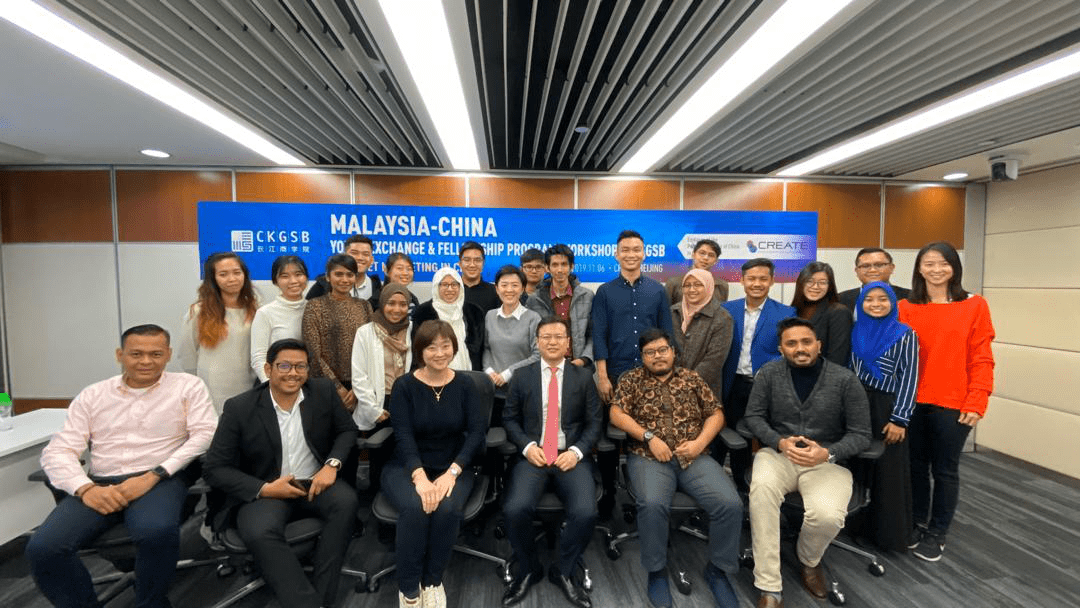 What Is International Invitation Program?
International Invitation Program (IIP) is a program which allows students to participate in a program offered by institution/ organization/ society with the theme as follow:
Academic Program: Seminar, Conference, Paper presentation, student project competition

Cultural: Cultural Exhibition and conference, historical and cultural tour

Student Development Activity: Courses, workshops
Application Requirement & Eligibility
Registered as an active student at Universiti Teknologi Malaysia (UTM)

Must complete a semester study in UTM and must NOT in the last semester study in UTM

Have a great point average of 3.0 or higher

Have a good command of the English Language

Have good health condition

Be physically present in UTM at the time of application

Must agree to enroll at the host institution as described in the program plan

Must agree to abide by the rules and regulations of the host institution or placement provider.

Should demonstrate empathy and understanding of cultural difference

Should demonstrate excellent personal skills.

Agrees to be responsible for the costs incurred.  The students may seek other sources of sponsors including that provided by UTM to subsidize some expenses including travel, accommodation, and insurance expenses.
Application Process
Application for International Invitation Program (promoted / not promoted by UTM International)
*This application form is required as below condition:
To those who apply to any program which is promoted by UTM International.
To those who apply to any program which is not promoted by UTM International. Acceptance letter/ invitation from host is required for this purposes.
Please fill in the International Invitation Program Form

 

The approval letter will be emailed to the applicant and faculty.
International Invitation Program Opportunities
Visit our portal to check our promoted outbound program:
Click https://international.utm.my/utm-mobility-portal/
Important Information
Need more assistance?
Set your appointment and meet us to get more information:
Every Monday : 10.00 am – 11.00 am
Every Thursday: 2.00 pm – 3.00 pm
Location :
UTM International
Block S19, Universiti Teknologi Malaysia
81310 UTM Johor Bahru, Johor
Email :globaleducation@utm.my
Book your appointment here: https://international.utm.my/request-information-session/
Important Notes
Discuss with students' academic advisor/deputy dean (academic)/dean of the faculty regarding participation in the program

Inform parents /guardian about participation in IIP

Students are responsible for all matters involved in this program ( e.g : registration and purchase of air tickets, visa etc.).