THE SOCIAL ENTERPRISE FOR ECONOMIC DEVELOPMENT (SEED)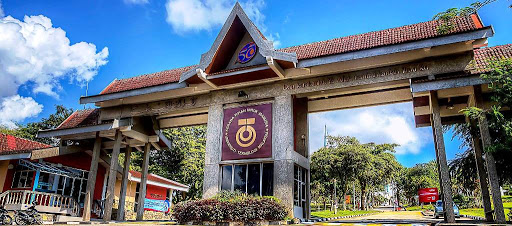 KEY INFORMATION
Code: UTM-EDU09.
Coordinator: Dr. Nor Fadila Binti Mohd Amin.
Synopsis/Objectives: Malaysia serves as an inaugural SEED programme organised by UTM, a member of ASEAN Learning Network Council (ALNC), to provide off-campus cross-cultural experiences for local and international students to formulate feasible action plans in uplifting the economic conditions of a rural community via the application of innovation research-based strategies and community-based learning.
PROGRAM DETAILS
Activities:
SEED Seminar.
Opening Ceremony and Welcome Dinner.
SEED Framework.
Methodology Workshop and Teambuilding Activities.
Courtesy Visit to the Local Government and Agencies.
Data Gathering (Focus Group Discussions and Business Development Sessions).
Presentation and Discussion of Plans with the Locals.
Refinement & Finalization of Plans According to Discussion Outcomes with the Locals.
Cultural Exchange and Community Engagement Activities.
Learning Scope: Participants will be immersed in off-campus cross-cultural learning setting in the rural areas and developing villages in Johor, Malaysia. The guided interaction with the locals as well as discussion with community leaders shall give the participants basis for developing feasible action plans for the development of socioeconomic of the targeted community. The viable enterprise plans will be presented to a panel of experts, social entrepreneurs, and community members.
Duration: One (1) week.
Language Proficiency: English.
Fees: USD500 per person includes SEED Seminar and Workshop fees, SEED Programme Kit Accommodation (Shared Room), airport and land transfers (Domestic Transportation), meal, certificate and tokens.
*Price subject to changes.
Credit Transfer: Not applicable.
Who can apply? – International participants.
PROGRAM COORDINATOR
Dr. Nor Fadila Binti Mohd Amin
Institute for Life-Ready Graduate (iLeaGue)
Universiti Teknologi Malaysia
Email: p-fadila@utm.my