MALAYSIA HERITAGE WALKS & TOWN TRAILS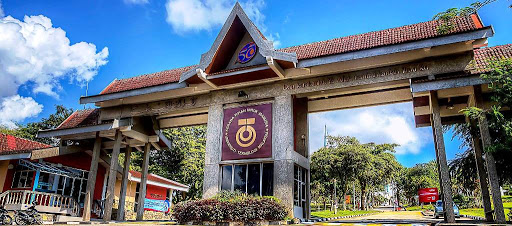 KEY INFORMATION
Code: UTM-EDU03.
Coordinator: Dr. Noor Aimran Samsudin.
Synopsis/Objectives: Explore the uniqueness of Malaysian heritage towns and experience the richness of urban history and architecture in Malaysia. In addition, participants are exposed to the uniqueness Malaysian culture by visiting several heritage towns nationwide.
PROGRAM DETAILS
Activities: Classes Learning and Visits.
Lectures/Classroom Activities.
Group activities/ Workshop with local students.
Heritage/ Historical trails.
Input lecture/ briefing from local experts/related agencies.
Learning Scope: Malaysian built environment, urban heritage, urban history, urban design, cultural landscape, local wisdom and a range of local cultural awareness.
Duration: Minimum 3 days (Friday-Sunday) and maximum 1 week.
Language Proficiency: English.
Fees: USD300 – 1500* per person (subject to package/routes) **
*Up to 2-3 selected heritage cities/ historical sites (i.e. Johor Bahru, Melaka, Kuala Lumpur, Ipoh, Taiping, Kuala Kangsar, Penang, Kuala Terengganu and Kota Bahru).
Notes:
Price includes workshop materials, local guide/ university expert input, airport pick-up, accommodation (3 – 4 stars hotel), selected museum/ gallery/ on ground activities entry ticket, transportation, excursions, and dinner (1time) during the program.
Price subject to changes/ selected packages.
Credit Transfer: Not applicable.
Who can apply? – International participants (Minimum of 10 participants and maximum 30 participants per group).